1. Omnistar Free Web Site Templates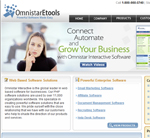 Receive free web site templates to help improve your web site
2. Five Second Test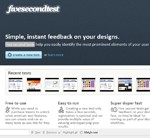 Identify the most prominent elements of your User Interface using Five Second Test.
3. Piwik

An open source web analytics software that provides real time reports on your website visitors, search engines and keywords they used and much more.
4. Dynamic Drive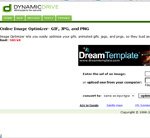 An Online Image Optimizer.
5. Silverback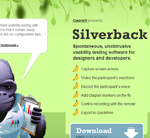 A tool to perform usability testing for designers and developers.
6. Loop11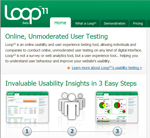 An online tool that allows individuals to conduct unmoderated user testing on any kind of digital interface.
7. SiteRay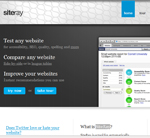 Test, Compare and Improve your websites using SiteRay
8. Google Page Speed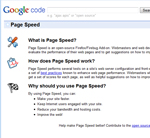 A Firefox/Firebug addon for webmaster and web developers to evaluate the performance of their web pages.
9. Crowd Science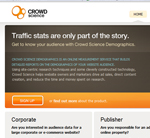 An Online measurement service that builds detailed reports on demographics of your website audience.
10. Camtasia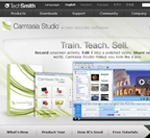 Record, Edit and Share Onscreen activity.
11. Ethnio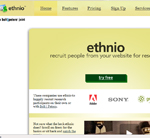 Recruit reasearch participants on your own using Ethnio
12. What's the Buzz?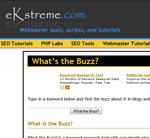 Find out who is talking about a certain keyword using this keyword research tool